The countdown is on to North Devon Enterprise Day on Thursday 24 October 2019!
[wpcdt-countdown id="1261″]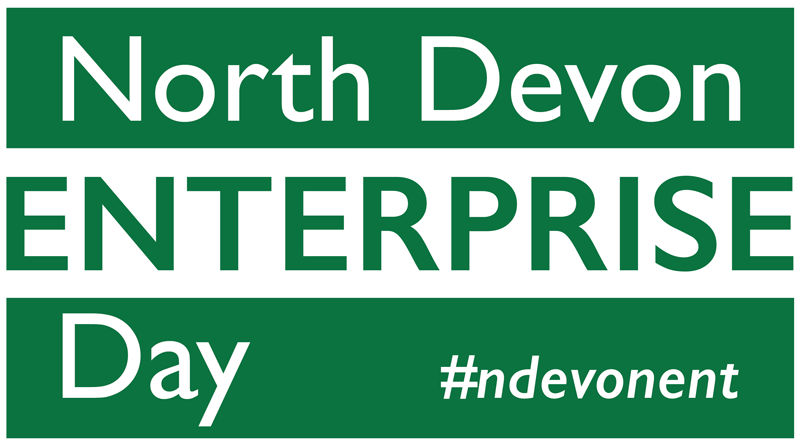 North Devon Enterprise Day aims to build a more cohesive business community across the area, encouraging businesses to be enterprising every day, and specifically focusing on Thursday 24 October 2019 when the BBxpo 2019 business exhibition in Bideford hosts a free business networking buffet open to all businesses.
We're also creating the North Devon Enterprise Wave, recognising all businesses who are investing, innovating and breaking down barriers to succeed in business. Register your enterprising business now to get recognised on our list!
Read full details of how you can get involved and help at our North Devon Enterprise Wave page.
Follow the #ndevonent hashtag!