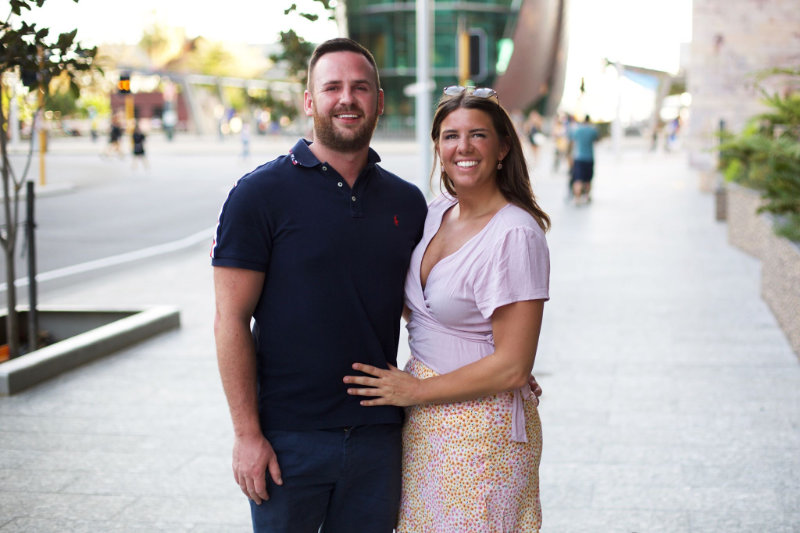 The latest in our series of businesses responding to the Coronavirus difficulties by developing new services is garden maintenance specialist AB SEA Services, run by Alexandra Stapleton and Ben Clisby in Torrington, North Devon.
Alexandra explains: "There's a silver lining to every cloud, and we have found ours.
"Ben and I have been discussing the Coronavirus over the last few days and we've decided to launch something unique that we feel might evolve our business whilst offering a new service to local people.
"At the bottom of the homepage on our web site, we have included our new Digital Quoting service whereby potential clients can complete an easy two-step process.
"Firstly, upload five images to our web site and then secondly answer one round of questions. Once that's completed, our final quote and availability are sent over to you within 48 hours. That's right – 48 hours!"
The new digital service:
speeds up quotations
eliminates homeowners having to waste time waiting for someone to turn up to survey their garden
reduces visits and face-to-face contact – important when social isolation is required due to Coronavirus
eliminates silent treatment often experienced after asking for quotes
reduces AB SEA's carbon footprint
produces beautiful results in your garden quicker
Alexandra concludes: "We are determined to keep money flowing through the local economy and we will not let this stop our business."
AB Sea Services supplies premium garden services across the West Country, bringing quality, precision and design straight to your garden for a sensible cost.
• Details abseaservices.com.