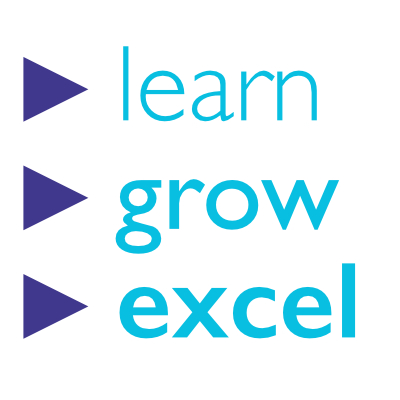 Business Action is hosting the first of a series of business support workshops for North Devon businesses on Monday 11 January 2021 in Barnstaple.
learn ▶︎ grow ▶︎ excel is a 
programme of workshops designed to provide practical training and advice – Seven Steps to Resilience and Excellence – to help North Devon businesses thrive.
The workshops demonstrate a range of business tools available to you and include membership of an exclusive online private support group for North Devon businesses to discuss actual business issues, and share problems and solutions confidentially.
Seven Steps to Resilience and Excellence
VISIBILITY ► Ensure customers find your business when they are looking to buy
UNDERSTANDING ► Explain your offering clearly so customers know what it is
OPPORTUNITY ► Tap into markets you might be missing
EFFICIENCY ► Optimise your business by cutting out unnecessary expenses
COMMUNITY ► Develop your social value online
MOTIVATION ► Build your resilience so you move your business forward, even on bad days
SUPPORT ► Find support in our exclusive private online group
Support for North Devon businesses
Business Action co-publisher Robert Zarywacz says: "Alan Williams and I could see that we would have to cancel BBxpo 2020, the biggest business-to-business exhibition in North Devon in recent years, so we started planning a programme of local events across the area as far back as March.
"We have developed learn ▶︎ grow ▶︎ excel to address real issues that businesses face which we have identified after researching, meeting and connecting with hundreds of North Devon businesses this year.
"We understand that many businesses continue experience pressure, so we have set an introductory price of £30 for the initial workshops to support those needing help."
The workshops are the first events to be organised under the North Devon Events banner and promoted on its new web site.
● For details and to book, visit northdevonevents.co.uk