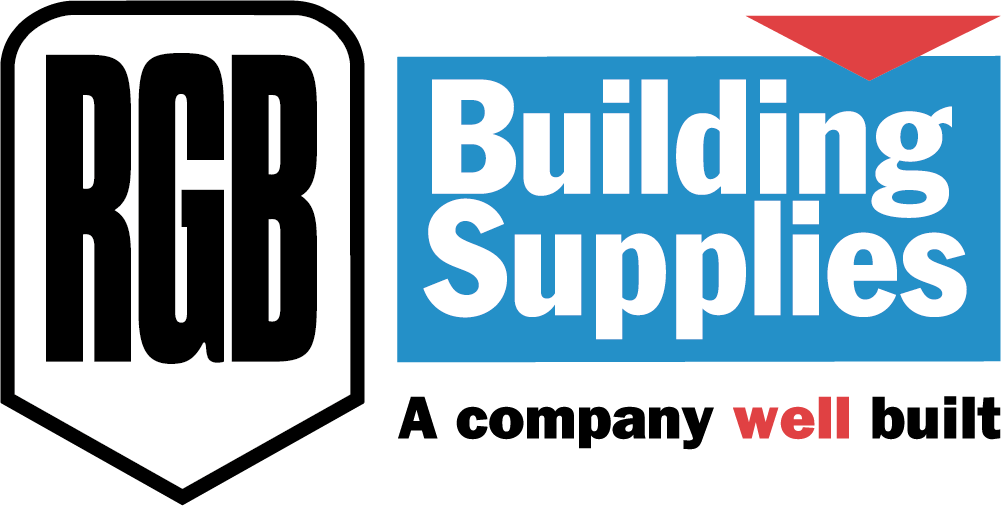 We are one of the leading independent builders merchants in the South West operating out of 20 locations across Devon, Cornwall and Somerset. At our branches you'll find a wide array of high quality products in stock, including landscaping, plumbing and heating, heavyside and lightside, decorating, and general building materials, as well as dedicated kitchen, bathroom and bedroom showrooms in many locations.
Our branch teams are highly knowledgeable and are on hand to offer necessary technical assistance, recommend products from our extensive stock, and assist with any projects you're undertaking. Whether it's our knowledgeable staff, great range of products, or authenticity and reliability, we aim to go that extra mile.
We have been independent since 1850, and feel that our family roots and community focus are at the heart of what we do. We understand that customer's needs are constantly changing, so we work hard to evolve with the times, and make sure dealing with us is as easy as possible. Our stock profile includes a wide variety of products, enabling us to provide your requirements whether you're building, maintaining, renovating or repairing.
Our local branches deliver to our local communities, providing quality products from our trusted suppliers, while overcoming any logistical challenges that sites may face. For these reasons, our customers always trust us to deliver, when and how we say we will.
We are open to all, welcoming both the trade and public, no matter how big or small the project. We're proud to have been building our local communities for the past 170 years, and look forward to serving you in one of our 20 branches throughout Devon, Cornwall and Somerset soon.
We're delighted to be involved in recognising a local hero in the construction industry; a sector very relevant to our business.
Visit rgbltd.co.uk.